Christian Education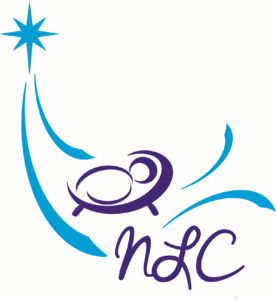 The Christian Education ministry area is made up of teams and groups that work to develop knowledge and understanding of God's word and teachings.
Click on a picture below to learn more about the various groups in the Christian Education Ministry area

.
Contact our Ministry Area Leader Karen Crawford
at karen.crawford
@nlcww.org
or 352-419-4193
to learn how you can participate in any of these groups.